Van Anh x Numero Magazine

​​​​​
All eyes on safer nightlife
ClubEthics is committed to creating a safe and welcoming nightlife for everyone. Our campaign highlights different people in the nightlife community and how they contribute to our shared goal. Through their stories, we celebrate the teamwork that turns nightlife into a place where everyone can feel safe, included, and free to be themselves. These photos have been featured on the ClubEthics website and on posters throughout Amsterdam.​​​​​​​
In the music industry, the spotlight is often on the DJ. But in this photo series, I aim to shift the focus back to the festivalgoers and their unique experiences.
At Dekmantel, I approached attendees and asked them to describe the festival in just one word. Each response served as the inspiration for a distinctive photograph, which I then combined with a portrait of the festivalgoer.
Through this project, I've created a visual tapestry that captures the essence of Dekmantel, showcasing the diverse emotions and perspectives of the festival's visitors.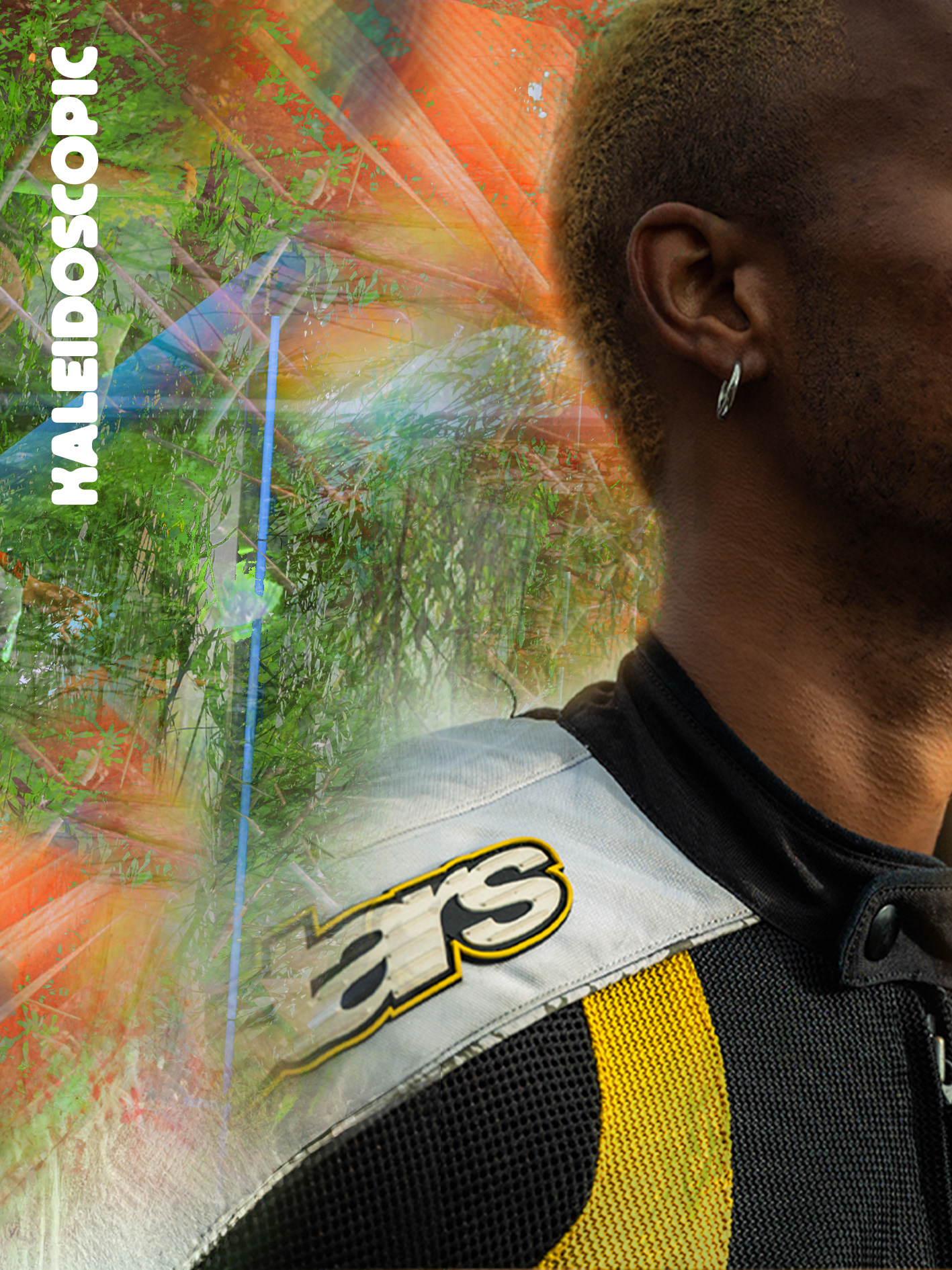 Daydreaming: Imaginary shoots made with AI